Sciatica Treatment With PTConcepts Physical Therapy
Sciatica Treatment With PTConcepts Physical Therapy
Written By PTConcepts on March 28, 2022
---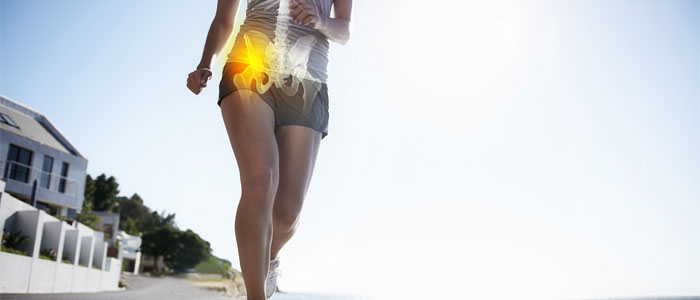 If you suffer from sciatica, physical therapy may be the solution you're looking for. Every year, thousands of Americans turn to physical therapists like PTConcepts for quality sciatica treatment. Our five offices in northern Texas specialize in physical therapy that can reverse your sciatica.
What Is Sciatica?
Sciatica is a form of nerve pain that originates in the low back or legs. When pressure is put on the sciatic nerve, it can cause severe pain or discomfort. Many patients report numbness in their leg or low back as well.
There are several reasons why a patient may develop sciatica. For some, it's as simple as having a genetic predisposition to the condition. For others, auto accidents or sports injuries may cause compression on the nerve either in your back or hip. If you work a physically demanding job, a bulging or herniated disc may be the cause as well.
Long-Lasting Sciatica Treatment in Northern Texas
PT Concepts helps patients around northern Texas put an end to their sciatica pain. Our office incorporates proven physical therapy techniques that work to provide stability in your back and hips. With manual therapy, spinal decompression, and other innovative treatments, we can take the pressure off of your sciatic nerve and decrease pain. Many patients report that their condition improves after just a few visits.
PTConcepts offers a wide range of physical therapy options designed to target your sciatica pain. Utilizing particular exercises to address deficits, we help patients strengthen their cores and improve mobility to prevent further injury. We also perform manual therapy to address areas of restriction and decrease pain.
The type of therapy you receive will depend on the severity of your condition and where the pain is coming from. We carefully evaluate your condition to determine the best route for you.
Schedule Your Physical Therapy Today
Finding treatment for your sciatica pain doesn't have to cost a fortune. In fact, it could be one phone call away. PTConcepts has multiple locations throughout northern Texas, serving communities like McKinney, Plano, Frisco, and Allen. Contact PTConcepts today to schedule physical therapy for your sciatica.

Posted In: Physical Therapy Bulging Disc Treatment Sciatica Treatment Sports Injury Treatment