TMJ Treatment With Dry Needling and Physical Therapy
TMJ Treatment With Dry Needling and Physical Therapy
Written By PTConcepts on April 28, 2022
---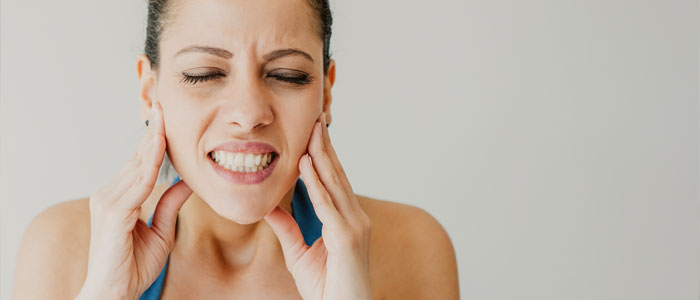 TMJ is a common condition that stems from misalignments and stress in your jaw. When your lower jaw joint is unable to work in harmony with your jawbone, it can cause clicking, pain, and discomfort. Treatments like dry needling and physical therapy at PTConcepts in McKinney, TX, Frisco North, Frisco West, Allen, and Plano helps are effective at treating TMJ issues.
How Dry Needling and Physical Therapy Improve TMJ
Dry needling involves placing tiny needles into the skin to treat underlying pain points. While the process sounds intimidating, these needles are thin monofilament needles and hardly noticeable. In fact, many patients find it relaxing and experience immediate pain relief. Dry needling works by signaling your muscles to relax your muscles and reintroduce oxygen to the joints in your jaw, both of which promote healing.
PTConcepts has trained physical therapists who perform dry needling for patients in northern Texas. Our goal is to target pain in your musculoskeletal system and jaw to help alleviate the symptoms of TMJ. Combined with other types of physical therapy, patients can reduce their TMJ pain in a way that is natural, non-invasive, and non-addictive. Many patients report that their condition improves after just a few visits.
In addition to dry needling, the team at PTConcepts also provides postural correction exercises to alleviate TMJ. Much of the pain we feel on a daily basis (back pain, headaches, stress) can be attributed to spinal misalignments. Our team is trained to spot weak points in your posture and help you correct them so you can live a happier, pain-free life.
Schedule Your TMJ Treatment Today
PTConcepts helps patients in McKinney, TX, Frisco North, Frisco West, Allen, and Plano eliminate their pain and improve the quality of their lives, and we are ready to assist you in taking the first step.
TMJ pain can make you feel helpless and uncomfortable, but it doesn't have to be that way. Contact PTConcepts to schedule an appointment for dry needling and physical therapy.

Posted In: Physical Therapy TMJ Treatment Dry Needling